Life can be perplexing, but it doesn't need to be.
God has answers about the future.
God has answers about the great controversy between good and evil.
God has answers about suffering and death.
God has answers on how to find peace.
God has answers about how much He cares for you.
They are all in the Bible. You can know them for yourself.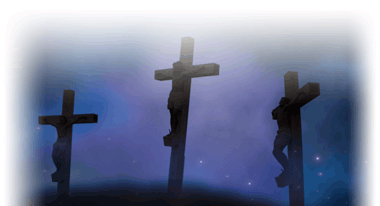 Q: Is there a fee for the seminar?  
A: No. This is a FREE SEMINAR offered as a service to the community.
Q: Do you have study materials to hand out? 
A:Yes, FREE nightly materials are provided.
Q: Is childcare provided?
A:YES, a FREE CHILDREN'S PROGRAM is provided for ages 4-8 during all nightly meetings.
Q: What should I wear?
A:This seminar is designed for busy people. "Come as you are". Casual attire is fine.
Q: I want to come to the seminar but don't think I can make all the presentations. Is it still worth coming to some here and there?  
A: Absolutely! You will enjoy any of the presentations you attend; we encourage you to come whenever possible. While there may be some review of previous topics, each presentation is an in-depth look into a specific subject, so you will benefit by attending when you can.
Q: How early may I arrive?
A: The doors will open at 5:30 pm each night and the meetings will begin at 6:30 pm. Feel free to come early and relax.
Q: What time will the nightly presentations end?  
A: We want to respect your valuable time. We will start promptly at 6:30 pm each night. Our goal is to end the presentations by 8:00 pm. or earlier.
Q: What denomination is this seminar for?
A: This seminar is for people of all denominations, faiths and backgrounds. The Bible alone will be your textbook! It provides solid answers. Presented in a relaxed atmosphere, everyone can study the Bible together in peace. Regardless of your religious affiliation, you will enjoy exploring the Bible and learning its powerful truths for today.