You're Invited to Attend this Continuing Series of Bible Prophecy Presentations. You will learn about the following additional topics:
The Mark of the Beast and the Seal of God
USA In Bible Prophecy
Heaven. . . Is It For Real?
Unmasking The Antichrist
How to Overcome Bad Habits
In an age of uncertainty, the Bible provides solid answers.
Opening Night
Saturday,  Jan. 13- 6:30 pm
Unlocking Revelation's Mysteries
Learn the key principles of biblical interpretation that provide the basis for unraveling the mysteries of Revelation and its most relevant message for today.
Sunday, Jan. 14 – 6:30 pm
A Thief in the Night
Wondering about being "left behind"? Come tonight and hear a crystal clear presentation about what the Bible really means when it talks about the Lord coming as "a thief in the night.
Monday, Jan. 15 – 6:30 pm
Spiritualism Exposed! Death's Mystery Solved!
Millions wonder what lies beyond the grave. What is death really all about? Find hope and answers to the mystery of death this night.
Tuesday, Jan. 16 – 6:30 pm
Revelation's 1000 Years
Thursday,  Jan. 18 – 6:30 pm
What is Hell-Fire Really All About?
Friday, Jan. 19- 6:30 pm
The Issue that Divides the World
Saturday, Jan. 20- 5:00 pm
God's Test of Loyalty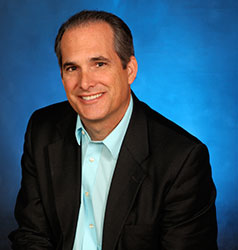 You're Invited to Attend this Continuing Series of Bible Prophecy Presentations
Free Admission
Free Nightly Materials
Children's Classes Ages 4-8
Pastor Brian McMahon presents:
PROPHECY UNSEALED
Click here for more information on the speaker